Service Compartments - Technical Rooms
Service Compartments – Technical Rooms are designed to house machinery, electrical control panels, pressurisation groups, but can also be used as offices, cellars, changing rooms and bathrooms.
Supplied as standard
Gazebo Service Compartments – Technical Rooms are fitted with:
aluminium/steel door and frame,
handles and lock (with key),
prefabricated sloping roof in reinforced concrete.
special coatings on the internal and external surfaces of the tank,
holes,
PVC and AISI 304/316 stainless steel sleeves,
internal dividing walls,
windows with aluminium frames,
grilles and/or fixed shutters,
REI 60/120 doors.
Fire-fighting systems, purification plants, swimming pools, car washes, hospitals.
Businesses, tourist resorts, public bodies.
Gazebo for professionals.
Gazebo helps designers, plant engineers, building contractors. It offers free design services, technical support, promptly drawn up projects, on-site visits and inspections, technical assistance up to installation and short lead times.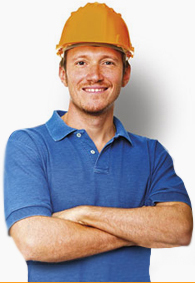 Professionals interested in specifications, diagrams, tables, technical drawings, dwg and pdf files can access the technical documentation after registering or can fill in the form below for further information.
Request further information.
Get in touch.