Quartz Sand - Activated Carbons Filtering Systems
The FINAL FILTERING system consists of physical treatment based on a combined filtrating – advanced adsorption process.
With filtering on quartzite any sedimentable or suspended particles which escaped previous treatments are removed from the water, while residual organic substances such as hydrocarbons and surfactants in detergents are moved through adsorption on activated carbons.
Quartz sand filtering is highly effective so the adsorption section works in the best possible conditions and the activated carbons last longer, cutting running costs.
Supplied as standard
The Gazebo Quartz Sand – Activated Carbons Filtering System consists of vertical tanks with a concave bottom and galvanised steel sections, fitted with all the necessary devices and electromechanical equipment, such as:
gauge,
manholes for loading and emptying the filtering material,
plastic laminar diffusers to evenly distribute the wastewater,
filtering material (silicon quartzite, adsorbent carbons),
electric control panel.
This system conforms with the provisions of the Machinery Directive 2006/42/CE.
version with automatic backwash,
automatic antifreeze system,
remote alarm.
Petrol station forecourts, car washes, industries with washing areas for company vehicles, industrial facilities, tourist resorts, advanced effluent purification from existing purification plants, public bodies.
Gazebo for professionals.
Gazebo helps designers, plant engineers, building contractors. It offers free design services, technical support, promptly drawn up projects, on-site visits and inspections, technical assistance up to installation and short lead times.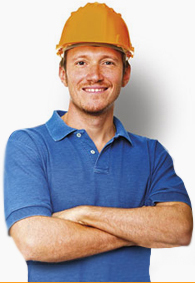 Professionals interested in specifications, diagrams, tables, technical drawings, dwg and pdf files can access the technical documentation after registering or can fill in the form below for further information.
Request further information.
Get in touch.