Lifting – Pumping Stations
Gazebo Lifting Stations, used to harvest and pump civil and industrial wastewater and drinking water are supplied with the following inside: lifting pumps, conductor pipes, delivery pipes, valves, level probes, electric control panel (even the roadside version) and relevant accessories to guarantee correct operation.
Supplied as standard
Gazebo Lifting Stations consist of monolithic tanks manufactured using the innovative "FRC Gazebo System" or "SCC Gazebo System", fitted with the following devices:
PVC/stainless steel sleeves to connect pipes,
submersible lifting pumps with quick-coupling base,
AISI 304/316 stainless steel chains with shackle,
cast iron ball check valves,
cast iron gate valves with rubber wedge,
AISI 304/316 stainless steel conductor pipes,
AISI 304/316 stainless steel delivery pipes,
float level switches,
electric control panel.
special coatings on the internal and external surfaces of the tank,
pedestrian/vehicle covers,
manhole covers in ductile iron/galvanised metal sheet /stainless steel,
piezoresistive/piezocapacitive/ultrasound level sensors,
PLC management system,
remote monitoring system,
electromagnetic flow meters,
can be installed in the presence of groundwater.
Civil and industrial wastewater, rainwater, sewers, and drinking water
for human use.
Gazebo for professionals.
Gazebo helps designers, plant engineers, building contractors. It offers free design services, technical support, promptly drawn up projects, on-site visits and inspections, technical assistance up to installation and short lead times.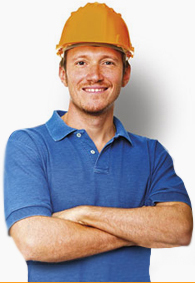 Professionals interested in specifications, diagrams, tables, technical drawings, dwg and pdf files can access the technical documentation after registering or can fill in the form below for further information.
Request further information.
Get in touch.