Ten reasons for choosing Gazebo Quality.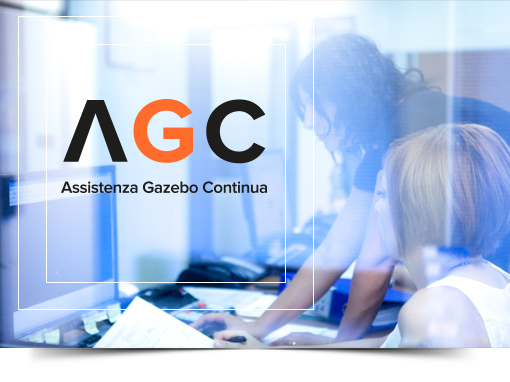 1. Continuous Gazebo Assistance
preparation of technical documentation.
technical assistance before and during on-site assembly.
start-up and inspection of systems.
document storage guaranteed over time.
spare parts always available. Gazebo.
The very best systems and assistance at all times.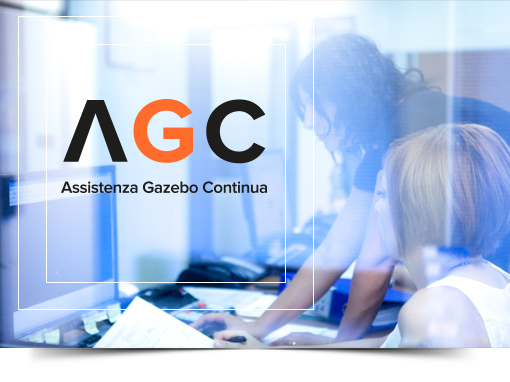 2. Special technological processes
Special technological processes to meet client specifications.
Gazebo top quality guaranteed even with customised projects.
In record time.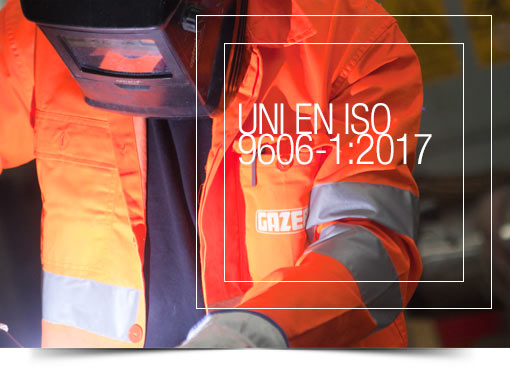 3. Certified welding
Our technologically advanced machinery, decade-long experience and welding procedures certified to UNI EN ISO 9606-1:2017, make us unique.
Our customers know this. And they appreciate our certified quality.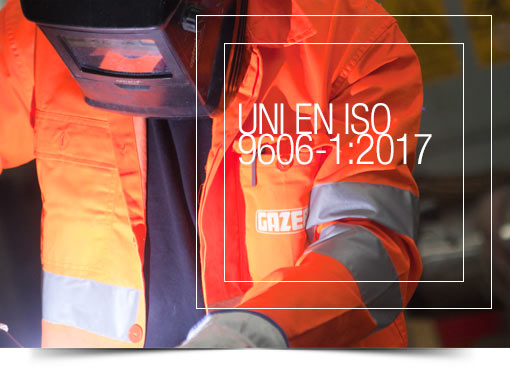 4. Ongoing innovation and research
The innovative production plant uses rotating formwork which produces extremely solid and strong tanks that are perfectly watertight, even when installed above ground.
Technological knowledge and expertise allow Gazebo to deliver the best solutions from a technical and functional point of view, as well as from an economic standpoint.
The Gazebo production plant uses cutting-edge technology.
The in-house laboratory with its ongoing research studies, tests and optimises mixtures, strength, insulation and watertightness.
5. Free design services
Technical documentation needed when submitting structural seismic reports regarding prefabricated works, is provided with the products.
Gazebo helps designers, plant engineers and building contractors by providing free preliminary and final plant design services.
Plus technical support, promptly drawn up projects, on-site visits and inspections, technical assistance up to installation and unbeatable lead times.
6. Immediate availability. Even for customised products
Gazebo is able to deliver tanks in just seven days, thanks to its extraordinarily flexible production.
On large orders, too.
7. Fast Installation
Installation of even our most complex systems takes just 5 or 7 days, thanks to our amazingly flexible production and organisation, and the large amount of preassembly work completed in the factory.
8. Competent technical assistance
Technical assistance up to installation.
Highly specialised, experienced service at every stage: consultancy – design – production – delivery – assistance.
Gazebo engineers are always on hand to give advice over the telephone and/or directly on site.
9. Superior details and finishes
Superior details and finishes give Gazebo tanks and systems that finishing touch.
For example, the connection points in the tank (PVC or stainless steel sleeves) are inserted using structural epoxy resins finished with silicone sealant and not just cement mortar. This guarantees greater watertightness at the connection point.
Result: no problems during installation or over time.
10. Continuous training of engineers and co-workers
Gazebo engineers receive continuous training so they
can rise to the challenges the sector presents and find solutions – always.
Plus, they have a natural willingness to listen.
Continuous training, expertise and a willingness to listen.
In two words, satisfied clients.
Request further information.
Get in touch.