Biodisc (biological rotors) Purification Plants
The biodisc purification process is a biological treatment with attached biomass in which biological rotors act as an inert support medium for the biomass to grow on. As the discs are constantly rotated, the biomass is exposed to the wastewater as it is submerged and then the air as it emerges. The organic substance consequently degrades with very short retention times so smaller volumes are needed than in the activated sludge system.
The biodisc system consists of a single stage where the growth of the biomass and its removal from the plastic support medium are in dynamic balance.
The Gazebo biodisc purification treatment, one of the treatments recognised by Italian Legislative Decree No. 152/06, is recommended for communities of between 50 and 2,500/3,000 population equivalent.
Supplied as standard
The biodisc purification tanks, manufactured using the innovative "FRC Gazebo System" or "SCC Gazebo System", are fitted with:
PVC inlet and outlet sleeves/apertures,
slots with stainless steel sections to support the rotor shaft,
biodiscs (biological rotors) consisting of isotactic polypropylene discs stabilised against the action of UV light,
epicycloid geared motor.
GFRP covers,
special coatings on the internal and external surfaces of the tank.
Small urban and rural communities, industries, farms, animal breeders, hotels, shopping centres, public bodies.
Gazebo for professionals.
Gazebo helps designers, plant engineers, building contractors. It offers free design services, technical support, promptly drawn up projects, on-site visits and inspections, technical assistance up to installation and short lead times.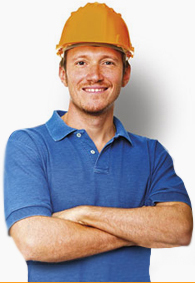 Professionals interested in specifications, diagrams, tables, technical drawings, dwg and pdf files can access the technical documentation after registering or can fill in the form below for further information.
Request further information.
Get in touch.